Installation of Underground Storage Tanks
Enviro 3 is accredited to install "Tank Solutions" and "Envirotank" underground storage tanks. Each tank supplier provides various tank sizes ranging from a 5000 litres to 110,000 litres. Enviro 3 can supply 20 and 30 tonne excavators to site and excavate tank farm.
Installation of Above Ground Tanks
Preparation of concrete slabs to suit Above Ground Storage Tanks. Crane unload above ground storage tanks from transport vehicles and place onto prepared tank slabs. Supply and installation of transition sumps to allow above ground pipelines to transition to underground pipelines. Supply and installation of welded 80mm, 50mm, 40mm and 25mm pipelines complete with flange assemblies to suit.
Pump / Dispenser Change Overs and Installation
Our team can remove existing pump and dispenser units
Additional Services
Suction and Pressure Pipeline Installations
We provide installation of various petroleum piping systems
Existing Site Rectification Works
Our team can carry out site changes.
We would be more than happy to provide you with Consultancy works and tank and pipeline independent integrity testing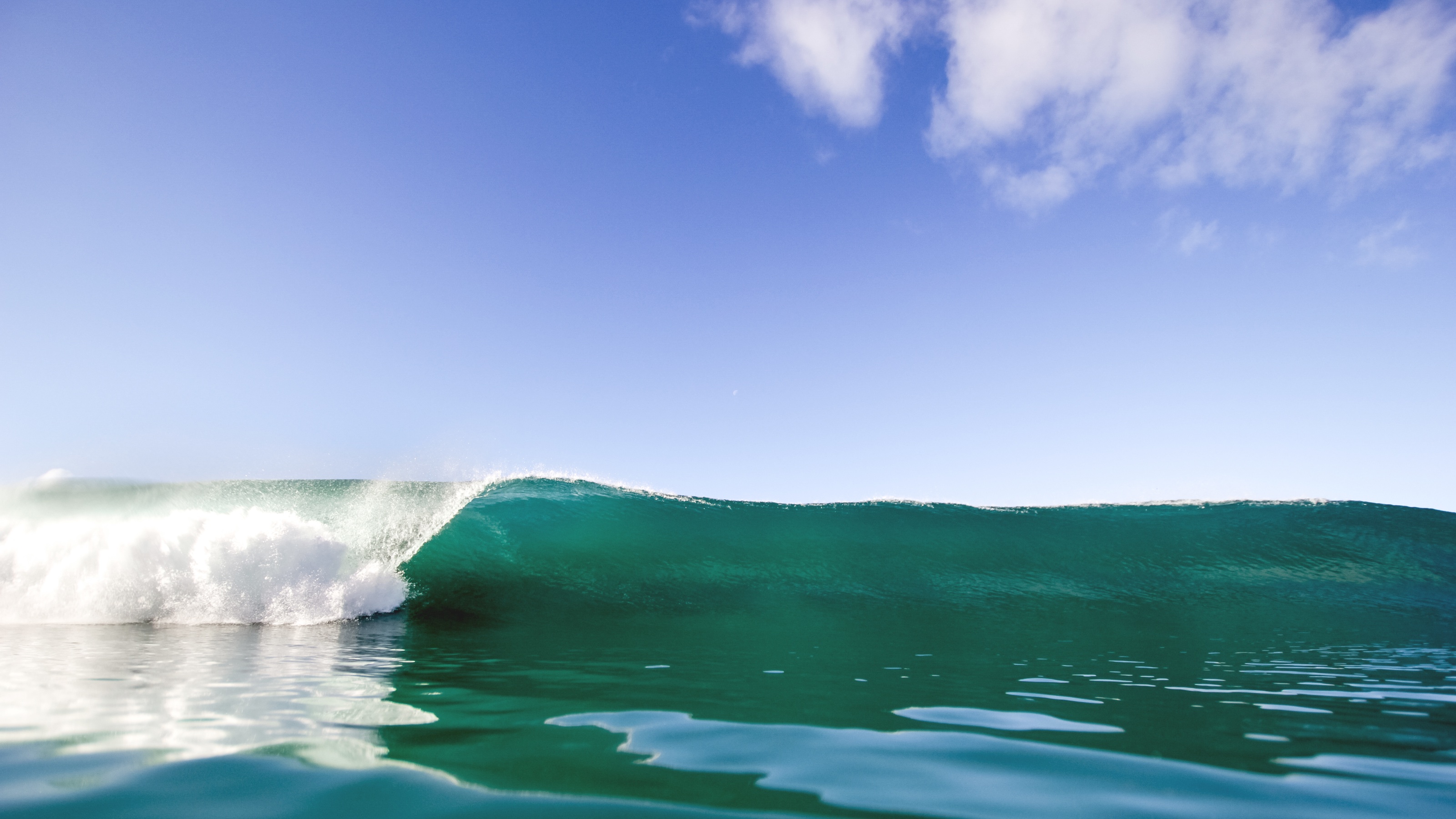 This website is currently being reworked - apologise for any inconvenience caused